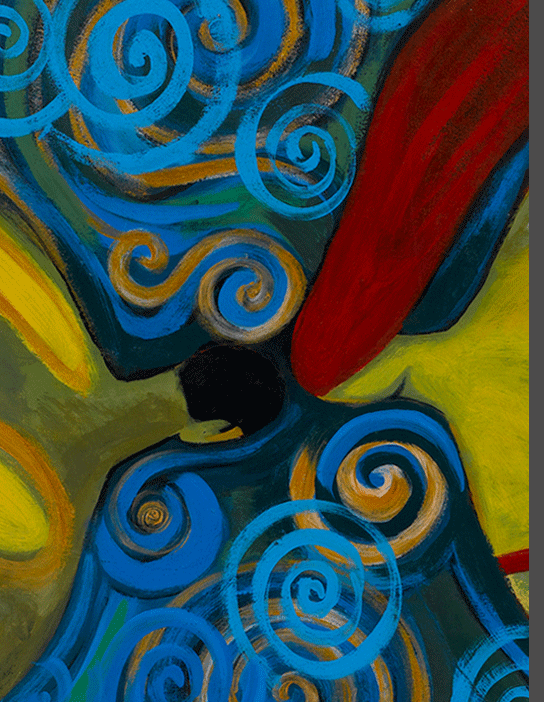 It is all about art. I was born in Israel to a large family of artists, so it was very natural for me to have a creative life. Painting, and creating consume my life, and I enjoy every minute of it. Everything inspires my work.
Painting, illustrations, collages and albums design, ornaments and other "surprises" are shown here.
Besides showing my works in self or group exhibitions - that you can see here, I am a member of the Israeli illustration organization since 1995, and I participate in most of its exhibitions.